We Love Our New Elevator!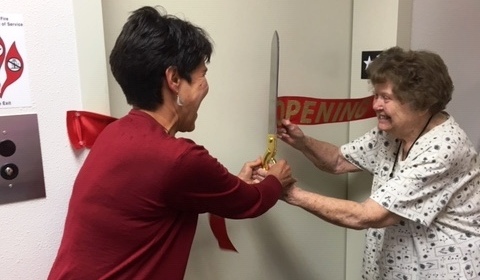 A big Thank You! to the Mat-Su Health Foundation and the Rasmuson Foundation for providing funding support that enabled Valley Residential Services to install an elevator in the building that eliminated the access barrier to the second floor.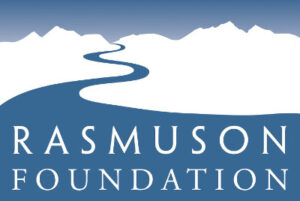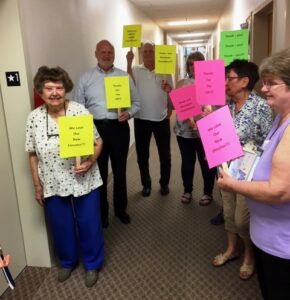 We are now able to offer the services available on that floor to all people including those who are mobility challenged. We especially want to thank Mat-Su Health Foundation's CEO, Elizabeth Ripley for attending and assisting Valley Residential Services' Board Chair, Phyllis Sullivan in our ribbon cutting ceremony. They also took the first ceremonial ride up the elevator to the cheers and best wishes of the other board members and guests.
Thank you! We love our Lift!!!